International Terrorism Training Program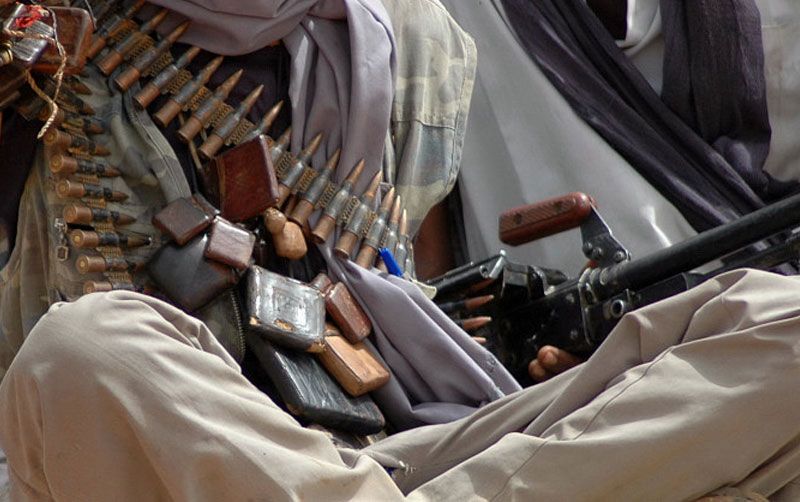 In a globalized and changing world, threats such as terrorism are incrisingly affecting national and international security. In this sense, continuous and specialized training is needed to deal with these sort of adversities.
This course is mainly addressed to professionals whose career is related to the environment of the judicial system and the empowerment of law (judges, lawyers, economists, police officers, etc.), university professors, military personnel, as well as members of international organizations, companies and NGOs.
«Human security», understood as the full exercise of the 58 human rights embodied in 16 United Nations Conventions –in their civil, political, cultural, social, and economic dimensions—, will constitute the guiding principle that articulates the issues to be followed in this course. Some of these are:
The diagnosis of human insecurity problems.
The various future scenarios for countries in crisis of chronic insecurity.
Public policies and the feasibility of their implementation.