United Nations Civil-Military Coordination Course
(UN-CMCoord Course)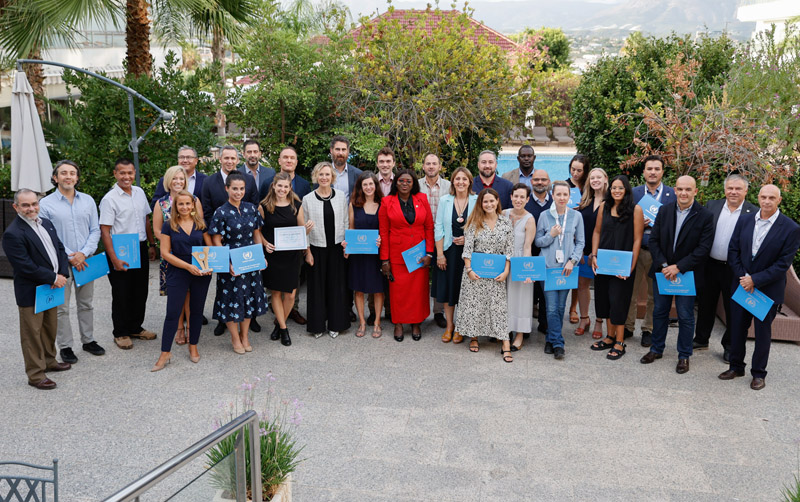 This six-day residential course aims to promote appropriate and effective humanitarian civil-military interactions in humanitarian emergencies through bolstered knowledge and understanding of UN-CMCoord standards and principles and adherence to them. This includes the use of military and civil defense assets (MCDA) to better support the humanitarian community in delivering urgently needed goods and services to affected communities and people-in-need.
Under the leadership of OCHA, the course will bring the expertise from civil and military experts with the aim of providing participants the competences and skills to assume responsibilities in support of UN-CMCoord preparedness and response, taking an active part in timely decision-making and action in pursuit of effective UN-CMCoord.
By the end of the course, the students will be able to engage in a dialogue with other civil-military coordination actors to support the activities of the humanitarian community in upholding humanitarian principles and facilitating the provision of the right assistance, to the right people, at the right time, in the most appropriate way.
Partner instituion