Our Team
Helsinki España-Dimensión Humana is a human rights organization, whose main goal is to promote the respect and protection of human rights through education, mainly at a university level. To achieve this, we have a team made up of highly qualified and deeply committed people, whose efforts make possible the daily management of the organization.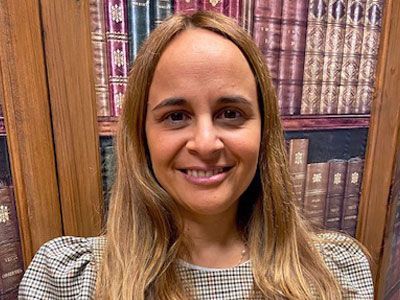 María Jaén Barandiarán
Secretary-General. Institutional Relations Director. Business Administration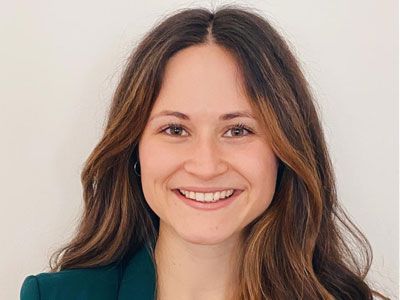 Angela Suárez Jaimes
Project Director. Bachelor Degree in International Relations. Mater Program in Governance and Human Rights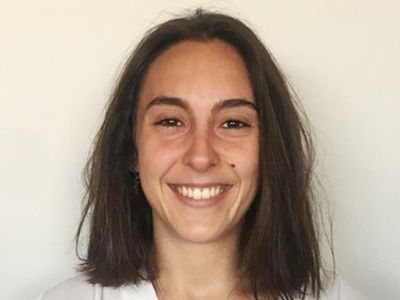 Marina De Orbe Anton- Pacheco
Bachelor Degree in Law, Political Science and Public Administration
Our staff of volunteeers
The humanitarian work performed by Helsinki España would not be possible without the work carried out by our large team of volunteers. We have volunteers from different academic fields who have gathered together by the determination to protect human rights, making possible a better management of the organization and creating a positive synergy that makes the achievement of our objectives easier.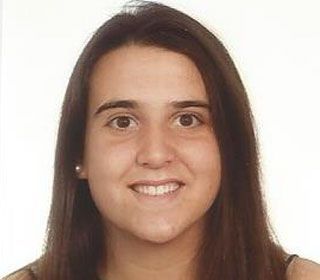 Helena Alarcón Tato
Doble Grado en Historia y Ciencia Política y Gestión Pública. Universidad Rey Juan Carlos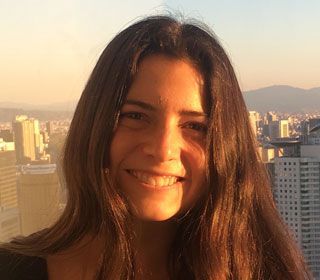 Andrea Maria Angel Prieto
Grado en Relaciones Internacionales, Universidad Nebrija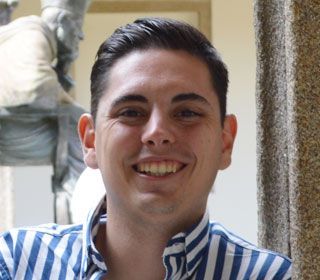 Samuel Oliva Muñoz.
Grado en Relaciones Internacionales. Universidad Rey Juan Carlos