We work for Human Rights and Peace-building Education
In Helsinki España we are convinced that a life without wars constitutes a premise and a requirement for the effective realization of human rights and fundamental freedoms.
Always Training, Always Forming
May 30th – July 1st, 2022
February – September 2021
Help us spreading Human Rights
If you are a university student and you want to become a Human Rights Educator, participate in our project "Youth for Youth: educating in human rights and sustainable development goals". You will receive free training and you will go to schools in your city to make children and young people aware of values.
Join the team!
University students trained in Human Rights
Children aware of Human Rights
Teachers trained in "Gender Equality and Human Rights"
Civilians trained to work in Peace Missions
Parents trained in emotional intelligence and conflict resolution
Parents trained in emotional intelligence and conflict resolution
"I don't know who has discovered more, if they by listening to us or we reflecting with them…The best way to change the world is to sow in them the seed that made me want to change it."
Mariano, Youth to Youth volunteer.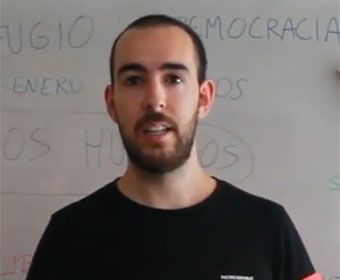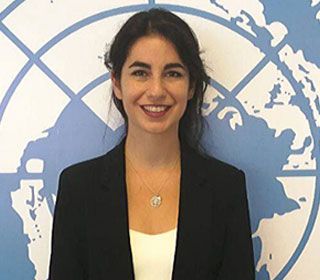 "After my REACT experience I have worked for UNDP in Cabo Verde, GVC Tunisie in Tunisia, the Spanish Red Cross and even started my own project, Tejidos, aimed at the prevention of violent extremism, which led me to the African Union to represent Spain in 2019."
Katima del Mar, REACT 2016.
We inform you of all courses
and seminars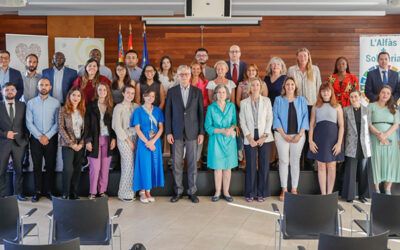 Yesterday we launched the 26th edition of our REACT program. The inauguration took place in the locality of El Albir in Alfaz del Pi, Alicante, Spain. The session began with opening remarks by Ms. Martine Mertens, who welcomed...
read more
Thanks to our Collaborators