Team Innovation 2022. Objectives of Sustainable Development, Human Rights and Sustainable Tourism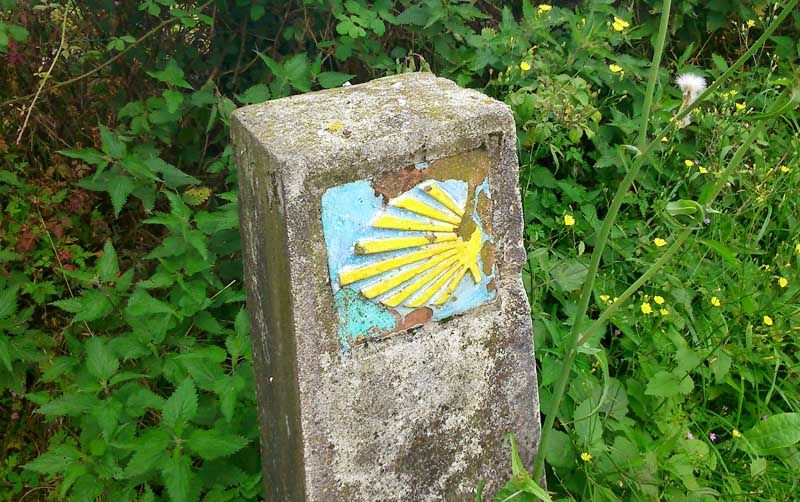 Proyecto Team Innovation
General Information
The Team Innovation, international university innovation team "Tourism, the ODS and Human Rights: innovation and jobs of the future on the Camino de Santiago" is an international university project of innovation on Human Rights, the objectives of sustainable development and sustainable tourism, promoted by Helsinki Spain – Human Dimension.
For this reason, within the framework of the Camino de Santiago, a study and reflection on the Sustainable Development Goals, Human Rights, tourism and technological innovation will be carried out. Being these vital elements that make up global identity and culture, the aim is for students to acquire and apply in practice the values and premises integrated in the United Nations 2030 Agenda, becoming spokespersons and executors of a sustainable world.
45 students, 15 university professors representing their rectors, or the same rectors of 15 universities in Europe and America and representatives of Helsinki Spain will participate.
Project Phases:
Phase A. Online Training (July – September 2022): Period of study and online reflection on matters related to the SDGs, such as a practical application of Human Rights and sustainable tourism within the framework of the Camino de Santiago, in which everyone will participate. selected university faculty and students. The thematic content that students must work on in the month of September 2022 will be defined in 3 online training modules on Human Rights, tourism, ethics, global citizenship and its reflection on the Camino de Santiago, as well as vital elements that make up the identity, global culture and the Sustainable Development Goals.
Phase B. (from October 13 to 18, 2022): Walking tour of 100 km of the Camino de Santiago for 5 days, with the aim of promoting cultural exchange and mutual knowledge of university students in the spirit of understanding , tolerance and solidarity of the Camino de Santiago. The participants divided into three groups will walk the last 100 kilometers of different Caminos (Portuguese Way, French Way and Northern Way) arriving in Santiago de Compostela.
Phase C. (October 19, 2022): Holding a final meeting in the city of Santiago de Compostela, in which the conclusions of the online work carried out in the first phase of the project will be presented and the best product development ideas will be presented. tourist.
We are waiting for you to join us on this beautiful journey, which begins by taking the first step with online training, ending at Plaza del Obradoiro in Santiago de Compostela!!!
Registration: https://forms.gle/Q6PN9m1beoHM8WgE9