Mission, Vision and Values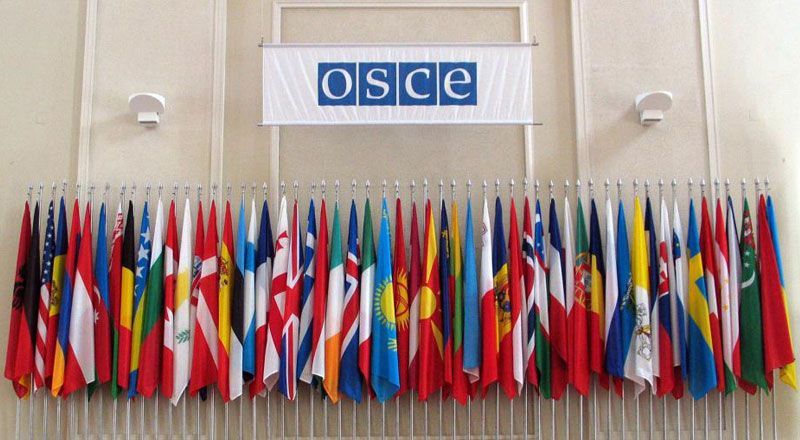 Vision
A world made up of peaceful societies, respectful of human rights and fundamental freedoms in which Helsinki España is a leading organization in the field of education for peace, human rights, and development, both nationally and internationally, thanks to the quality and diversification of its educational and training programs capable of adapting to a dynamic society in continuous change.
Mission
Our commitment is to promote the respect and protection of human rights through education at the university level. We concentrate our resources on the development of quality educational initiatives in subjects concerning human rights, conflict prevention, peace building and development.
Our values
Tolerance and non-discrimination – we seek to work with young people to promote tolerance, acceptance of diversity and non-discrimination on racial, ethnic, gender, national, social, political, cultural, disability, linguistic and religious grounds.
Equality – we operate to achieve full equality in providing access to resources, opportunities, rights, and responsibilities among all the people who make up our societies, regardless of gender, race, disability, and beliefs.
Excellent Education – in collaboration with the best experts, we offer an education based on excellence and innovation that can foster critical thinking and analysis.
Collaborative Partnership – we are strengthening our commitment to building partnerships and coordinating with actors and organizations that are experts in human rights education, culture of peace and conflict resolution.
Volunteering and community – volunteerism is a key tool for the promotion, protection, and realization of human rights, on the basis that volunteering not only provides opportunities for social participation, but also strengthens trust, solidarity, and reciprocity among people.