Mission, Vision and Values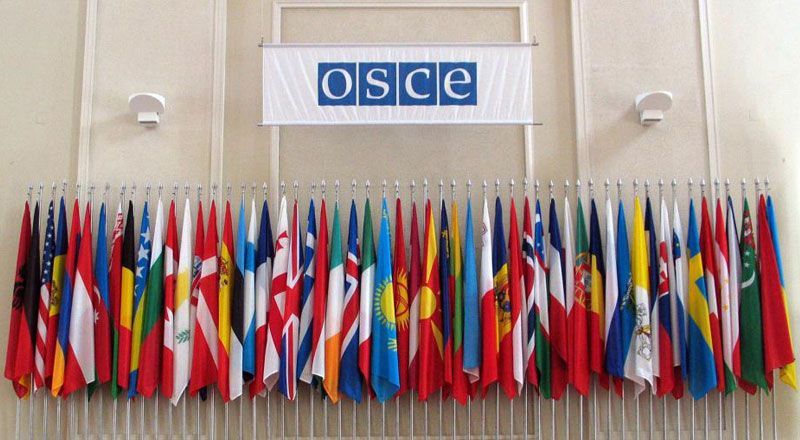 Vision
A world composed of peaceful societies, respectful of human rights and fundamental freedoms in which Helsinki España is a leading organization in the field of education for peace, human rights and development, thanks to the quality diversity, and adaptability of its programmes.
Mission
Our purpose is to work for the respect and protection of human rights through education at the university level. We focus our efforts on the implementation of quality educational initiatives on issues related to human rights, peacebuilding and development.
Our values
Tolerance and non-discrimination – we work with young people to promote tolerance, diversity and non-discrimination based on any grounds such us, race, ethnic, gender, nationality, political opinion, culture,  disability, language or religion.
Equality – we work to achieve full equality promoting equal access to resources, opportunities, rights and responsibilities of all the people, regardless of gender, race, disability and beliefs.
Education of excellence – we work with the best experts to offer an education based on excellence and innovation and to promote critical thinking and analysis.
Partnerships – we work on the basis of cooperation with other actors and organizations with experience in human rights education, culture of peace and conflict resolution.
Volunteering and community – we work to spread and promote volunteering as a key tool for the promotion, protection and realization of human rights. Volunteering not only creates opportunities for social participation, but also reinforces trust, solidarity and reciprocity among people.