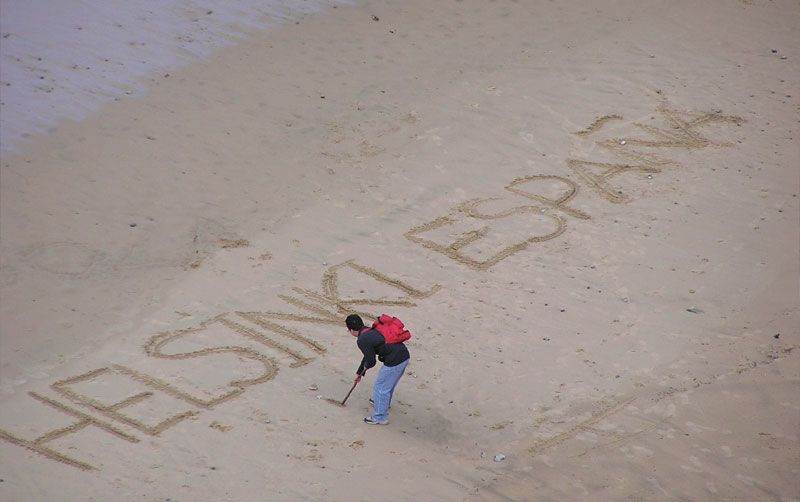 Helsinki España – Dimensión Humana
Helsinki Spain – Human Dimension is a human rights organization created in 1992 to promote the principles related to human rights and fundamental freedoms of the Helsinki Final Act of the Organization for Security and Cooperation in Europe (OSCE)..
We promote human rights, sustainable development and peacebuilding through educational programs at national and international levels.
We work with an international network composed of experts from international organizations, think tanks, universities, NGOs, diplomatic bodies, security forces, and members of civil society.
We join efforts with public and private institutions that rely on our work to achieve global and shared goals.
"We build the capacity of people who want to contribute to the challenge of building a world based on respect, tolerance and peace"