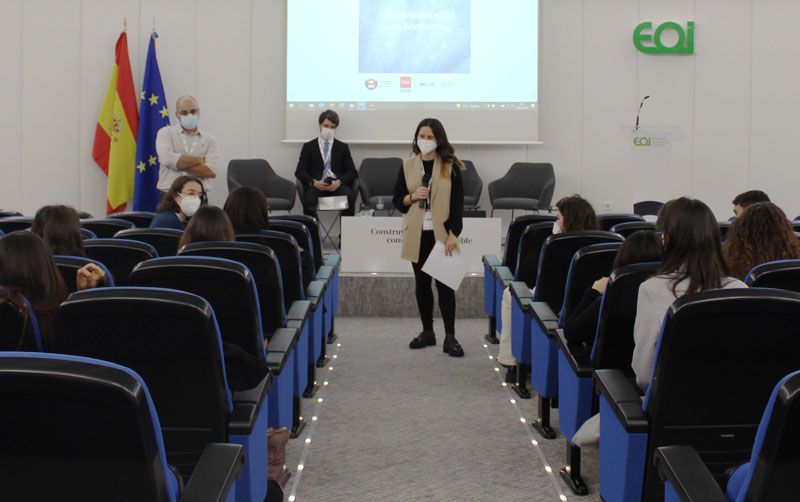 Helsinki España will hold an educational project focusing on Human Rights and democratic participation, in which young university students of the autonomous community of Madrid will gather for discussions and academic learning. It will encourage open conversation, dynamic and in-depth discussions, and civic participation of university youth.
"One Europe for Youth" will also organise sessions of intercollegiate discussions that centre on different human rights topics previously addressed in the day.
This project aims to bring human rights education to universities and, at the same time, encourage youth participation as a civic participation mechanism.
During the project, both theoretical and practical subjects will be offered. On the one hand, the project will provide training in a variety of topics related to the European Union, democratic threats and risks, and European values. On the other hand, this will be complemented with practical sessions of intercollegiate discussions that encourage student participation.
Through this project, Helsinki España aims to:
Contribute to the development of a global civic model respectful of Human Rights and the encouragement of European social life.
Encourage the development of civic values among the youth of Madrid through training in topics like Human Rights, civic participation, European Youth, and Youth Voluntary Service programmes
Improve the understanding and awareness of participating youth regarding Human Rights
Improve the knowledge and motivation of youth to participate in the development of their institutions, thus strengthening the concept of global citizenship, despite current challenges
Improve youth understanding of the importance of the European project for the future of youth, their stability, and security
If you are interested, follow us on social media to be updated on the coming edition.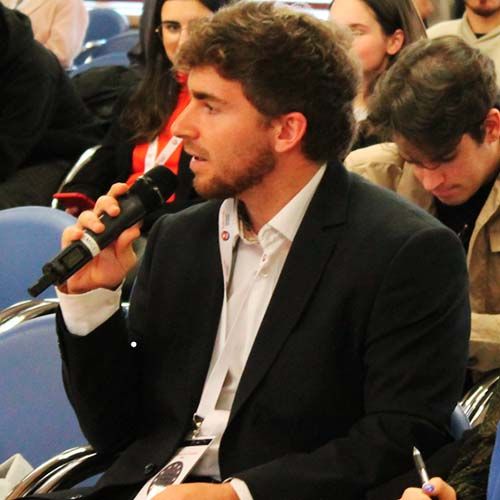 Víctor Moreno Humanes
Universidad Rey Juan Carlos
The seminar "A Europe for the Youth" organised by Helsinki España was an event that I am not used to attend. Its uniqueness standed out from the rest of conferences I have attended previously, not just because of the discussed topics and the excellent speakers, but also because they engaged with the participants' interventions and they encouraged the creation of a rewarding and constructive discussion where all of the contributions were taken into account.