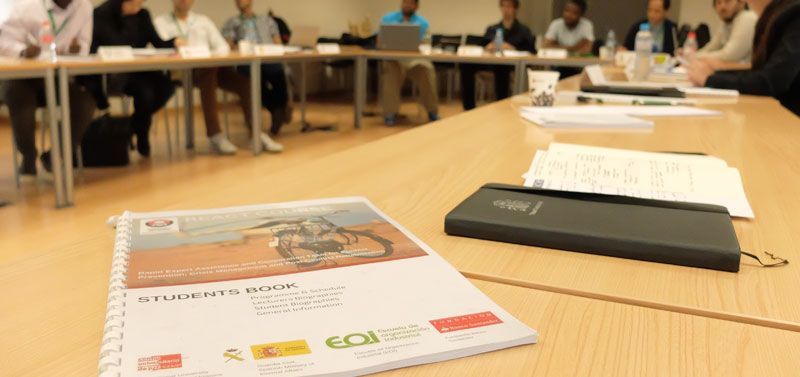 REACT aims to provide participants with the knowledge and skills necessary to understand and analyze the main threats to international peace and security, the contexts in which armed conflicts arise, their key actors and the impact of conflict on civilians.
In order to achieve these goals, we have a teaching staff made up of experts in the different subjects, as well as field workers. In addition, we have students from different countries, making the experience a more enriching one.
REACT is the only training course of its kind that takes place in Spain and around 500 students have benefit from it over its 24 editions.