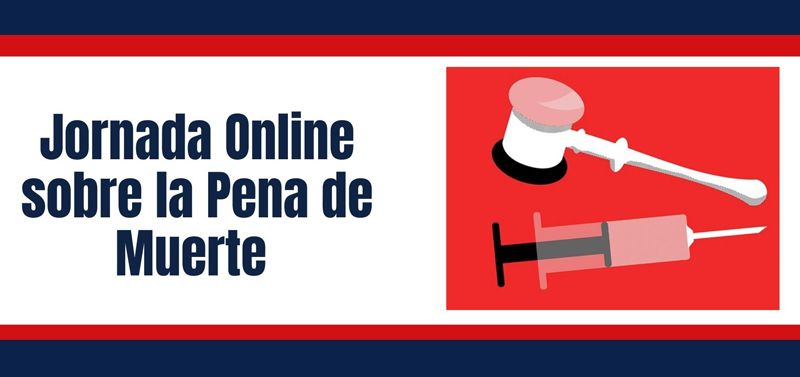 Despite the great advancements in human rights throughout our history, the death penalty continues to be used in some countries as a legal punishment. This punishment is an extreme violation of human rights and a form of discrimination and torture against the people, who are often deprived of a legal process with all the guarantees.
Helsinki España organizes an online conference in collaboration with the Ministry of Foreign Affairs about the death penalty and its application in the world. Our lecturers are coming from non-profit organizations with a long history of fighting for the abolition of this type of torture, international law experts, and the testimony of the first Spanish person who got out of death row in the USA.
The conference will take place on 23rd November, from 9:00 hours to 14:00 hours, via Zoom platform. Join us for free and learn by first-hand the situation about the death penalty.
Sign up here! https://forms.gle/Y8TXZZN527NNasrQ9