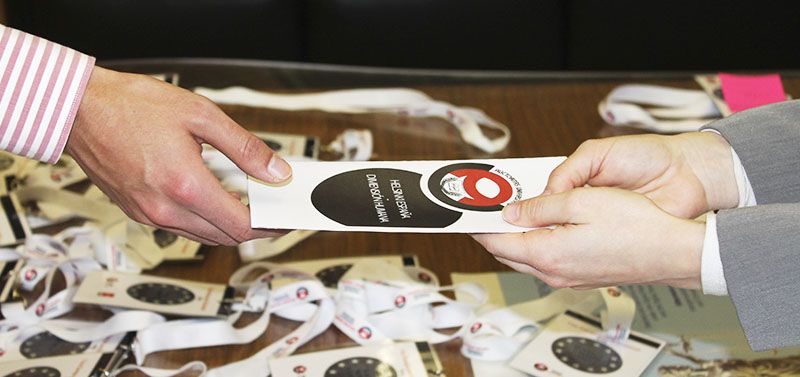 "Challenges and Threats to International Security: Building Critical Thinking from the University" is an event funded by the General Secretariat for Defense Policy of the Ministry of Defense. Its objective is to enhance knowledge about current challenges and threats to international security, encourage analysis and critical thinking, and engage young people in key issues in today's international security. The sessions will be led by representatives from the Ministry of Defense, the Higher Center for National Defense Studies, the Spanish Institute for Strategic Studies, and security experts.
If you're interested in delving into the major global threats that jeopardize peace and international security, understanding the impact of disinformation on contemporary democracies through the use of social media, and learning about the risks associated with new hybrid warfare strategies, you shouldn't miss this activity.
With a duration of approximately 5 hours, there will be three sessions led by experts, followed by one university debate session. The project focuses on fostering critical thinking to enhance the analytical and argumentative abilities of the participants. To achieve this, at the end of the event, different groups will be formed among the attendees to discuss issues previously raised during the event.
The event will take place on Monday, October 9th, from 08:30 AM to 02:00 PM at the Higher Center for National Defense Studies (Paseo de la Castellana, 61, 28046, Madrid).
Register here or via email at helsinkiespana@helsinkiespana.org