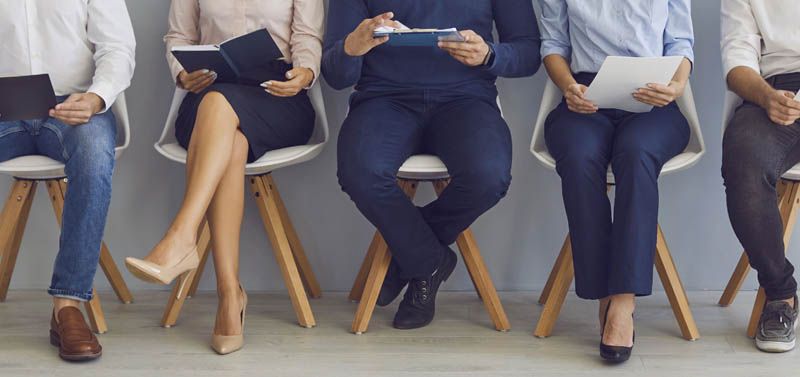 Low activity rates, extremely high unemployment figures, precarious employment conditions and the situation with respect to the COVID-19 pandemic compromise the future of a generation that feels frustrated, condemned to social marginalization and handicapped for the full personal autonomy and a future outside of their families. In addition, the figures obtained from official statistics offer impressive results. It is known that the national youth unemployment rate is the first highest in the European Union, with 39.5% in January of this year 2021. On the other hand, according to the Active Population Survey of the National Institute of Statistics in the Community Autónoma de Madrid, the youth unemployment rate during the third quarter of 2021 is 27.76%. Likewise, it is relevant to note that about 30% of young Spanish university students cannot find a job four years after graduating, which can lead them to a situation of social exclusion, after all the work and effort made.
In this way and taking this situation into account, Helsinki Spain in collaboration with the Community of Madrid has once again launched the "Pro Bono – Pro Youth" Project, aimed at university youth between 18 and 35 years of age who is in a situation of unemployment or vulnerability and social exclusion to offer them job guidance and encourage social collaboration. Thanks to the personal interview, the employability training session, individualized mentoring and volunteering, the project has helped more than 1,000 young people.
Throughout the years of the project, although the objective of "Pro Bono – Pro Youth" is to improve the employability of young people, it also sets the challenge of getting each of the participants out of unemployment thanks to a network renewed contacts and new tools acquired after the training and orientation process received. Due to such work, the project was selected and awarded with an AEIF (Alumni Engagement Innovation Fund) grant from the United States Department of State as it was considered an innovative project within the area of ​​entrepreneurship and youth employment and counted, among its mentors and mentors, with fellows and former fellows from the Department of State. Throughout the past six editions, it has also received support from the Ministry of Health, Social Affairs and Equality, the United States Embassy, ​​former alumni associations of the US Department of State, and the Eures Network.
This year, the training course will take place online on December 9, 2021, so from Helsinki Spain we encourage you to register through the following link: https://forms.gle/swqPmcJh5Aof2y7K6