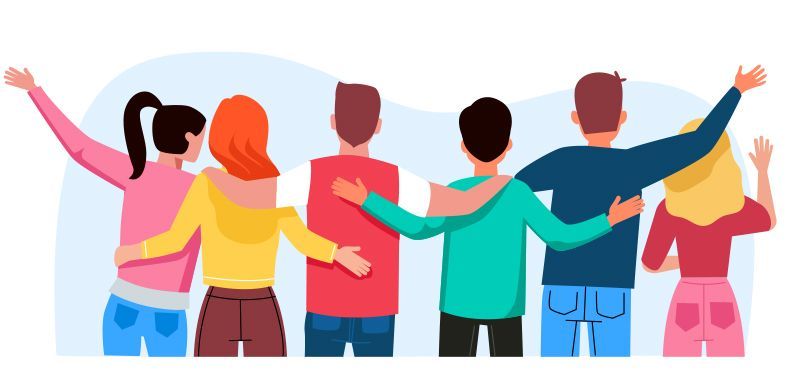 Free awareness Webminar for Teaching Staff in which the following topics will be discussed:
Explanation of the gender system and its repercussions on the staff and on the social structure.
Effects the gender division system on the educational system.
Once all the information has been presented, tools to promote a positive social change inside the classroom will be offered.
Goals
Providing the teaching staff with the necessary tools to identify inequalities in education, and to develo a non-sexist education that provides values of equality and helps to overcome discrimination ans social prejudice. Providing with the necessary resources to carry out egalitarian educational practivces in the classroom as well.
Our guest speaker will be Celia Garrido, who has previously collaborated with us in different formations with gender perspective. Celia is a consultant, trainer and expert on gender equality and violence.
She was part of the project to prevent sexist violence in education "not only punches hurt".
She is also part of the teaching staff of the Master in Maltrato y violencia de género – UNED.
She designs and develops awarenes, reflection and training workshops for different public and private entities.
For the 2021 edition, due to the health situation we are facing nowadays, the webminar will be carried out through the ZOOM platform.
Dates: Wednesday the 14th and Thursday the 15h of April, 2021
Time: 4PM-8PM
Cost: FREE"